The campus may be closed but the Greenhouse at Everett Community College is still alive and well! Grounds Lead, John Syson, and his crew, have been taking good care of these plants.
The Greenhouse is used to propagate plants and grow annual flowers used by the Grounds department to beautify the campus. In the last 11 years that John Syson has worked for EvCC, he has transformed the college grounds from a lifeless and bland college environment to bursting with life and beauty everywhere you look. In speaking with John, it is clear that he has a true passion for what he does. He says, "Plants are as honest as they can be, as long as you speak their language they tell you what they need. You just have to listen."
When the campus is open, the Greenhouse is also used to grow vegetables for Laura Wild's nutrition class and extra vegetables are donated the the Early Learning Center.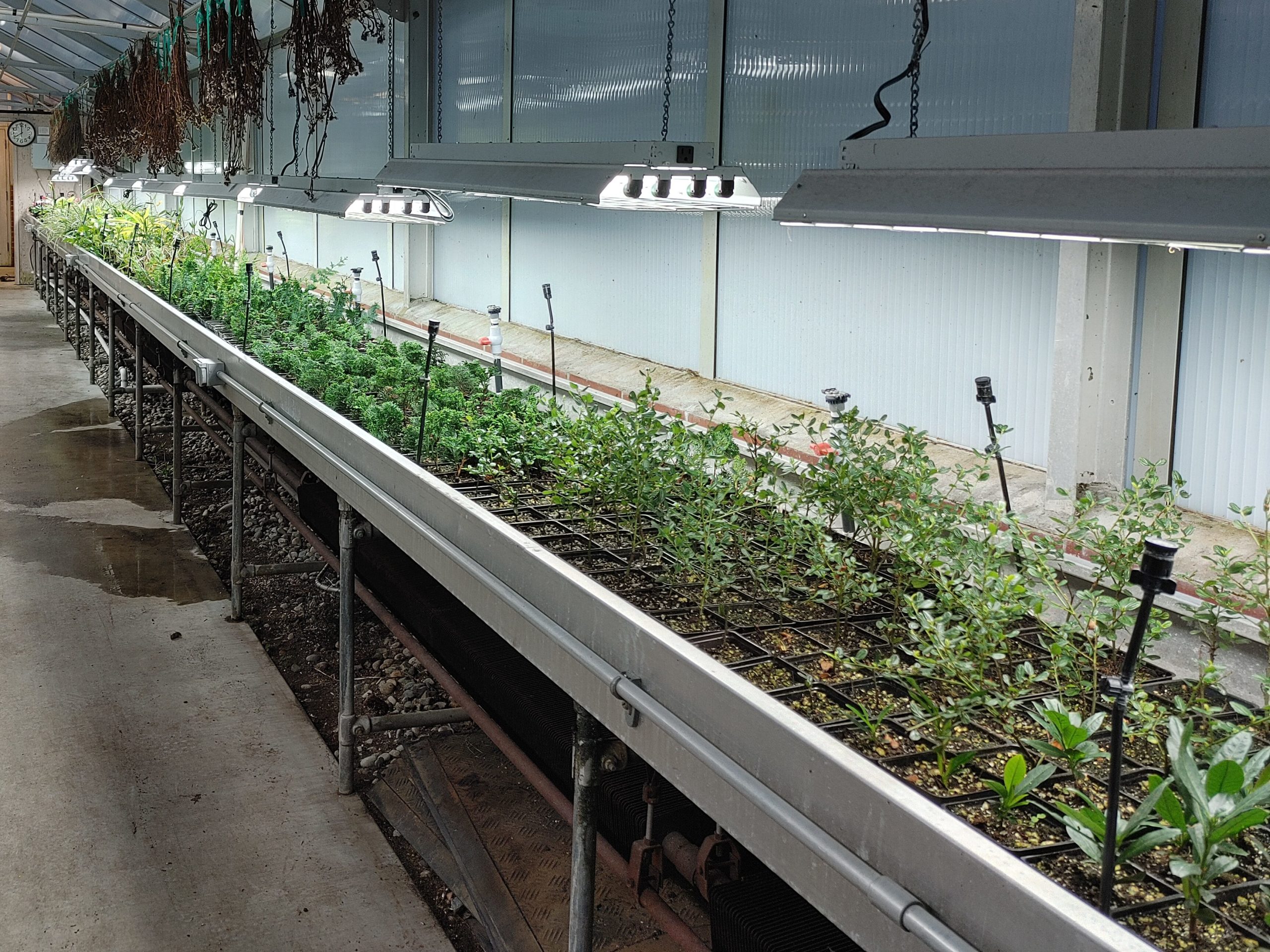 Another use of the Greenhouse is to grow plants for EvCC's annual Earth Week plant swap. (Although last years plant swap was cancelled due to covid, we are hoping to be able to figure out a way to continue the plant swap this year. Come back for updates on this years plant swap)