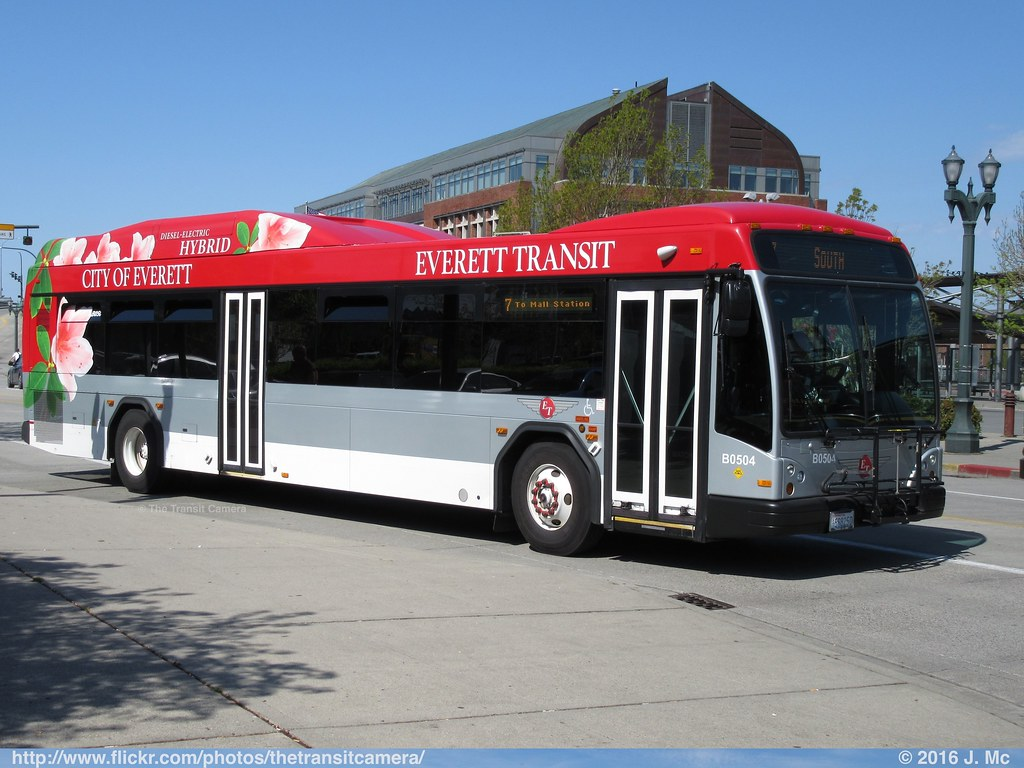 Welcome to a new school year!
Everett CC has
many ways to support staff and students in getting to and from campus in sustainäble ways.
Due to the rate of emissions that are produced by each and every vehicle on the road, students and staff are encouraged to carpool when possible.
Cut costs, avoid parking hassles and help preserve our environment by sharing a ride to campus.
Cost: $10.00 + $4.50 processing fee (non-refundable) + tax (9.9%) = $15.94 per quarter
To learn more how to apply click here: https://www.everettcc.edu/administration/cwt-security/security/transit/carpool/
There are also alternative means of transportation outside of driving a vehicle. EVCC offers ORCA passes (prepaid bus passes) for staff and students at a discounted rate.
To get started on a student ORCA bus pass, the Cashiers Office will need a completed Student Orca Bus Pass Agreement,
To learn more about about bus pass click here :
Another option is riding a bicycle. Everett CC provides bike fixing stations and there are 2 bike lockers on campus to keep equipment safe and secure while working or in class.
For more information on sustainable transportation options, check out our webpage: everettcc.edu
Looking for more sustainability? Check out the EvCC Sustainability Blog or the newly redesigned EvCC Sustainability web pages!
Learn more about EvCC Sustainability! www.everettcc.edu/green
Mariya Zelenskyy – Media and Outreach Coordinator sustainability@everettcc.edu