"The earth has music for those who listen."
– William Shakespeare
Greetings from the Everett Community College Sustainability team,
Everett Community College has been dedicated to create a green campus for students and employees with Go Green, See Green, and Do Green. Partnering with local community and approval from the college, EvCC Sustainability Office has managed so many sustainability events and activities every year as well as providing free sustainability information. It's the time of year where the Sustainability team begins Earth Week Event Series! The EvCC celebrate Earth Week events this year from April 19-22, 2021. We are so happy to announce that the annual plant swap is back as well as do-it-yourself recycled container planting kits and several virtual events are also included. Visit Earth Week for more information.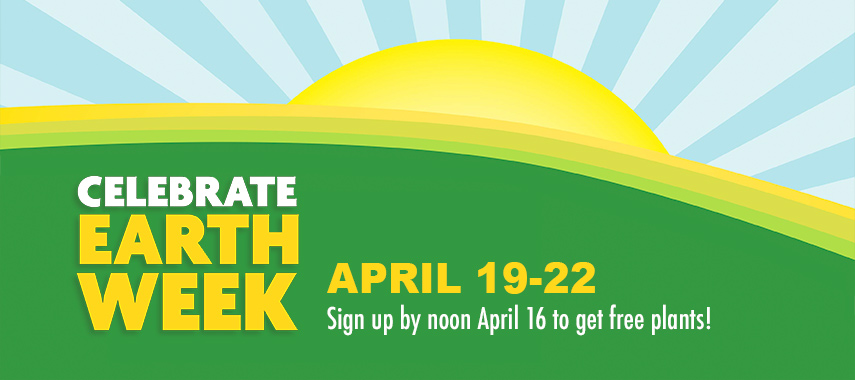 Everyone loves recycling stuff. Clemens Miersch , Transportation Coordinator of the Sustainability Office, shares his video about how to upcycle candle. Check out his video and comment if you have done any recycled project.
Live green for a sustainable future!